Lighting can set the mood and create an atmosphere like no other.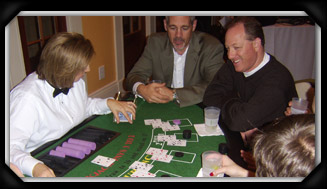 You only get one chance to entertain your guests and we have the professional expertise to make it happen for you. From high-end corporate events and weddings to school dances and birthday celebrations, we ensure your event is a memorable success from beginning to end.
Whether you need a professional Disc Jockey or an experienced sound and lighting technician, our small, personable staff will provide a quality experience that you and your guests can remember for years to come.
- Anyone can play music. We entertain.