Don't settle for mediocre at your event. Make it an entertainment experience.
Our private party offerings bring all the excitement and interaction of some of our larger events right to where you are. From birthday parties to pool parties and reunions, EDGE Sight & Sound has a package that is just right for you. With packages for any budget and DJ's that give you that extra effort in making sure your event is planned right BEFORE it actually happens, you can rest assured that you are in good hands.
Our number one goal is the same as yours, to provide quality entertainment that you and your guests will enjoy and remember for years to come.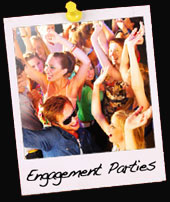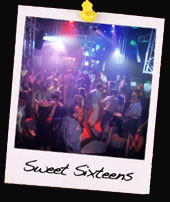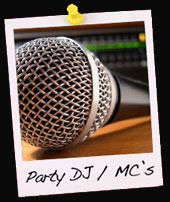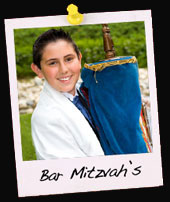 Birthday Parties
Whether it's that sweet sixteen birthday party, a Quinceñera or a Bar/Bat Mitzvah, we have both the music and the understanding of the event to make it both a fun and memorable experience. Whether in your home or an event center, we can help you plan each detail to ensure it happens just as you wish. These are a once in a lifetime event; trust us to make it a memorable one.

Reunions
Reunions are a time for familiar faces and almost forgotten memories to be recaptured. Whether you are reuniting long lost High School friends or family members, we will provide the musical entertainment that will bring back those fond memories that have all but been forgotten. We specialize in coordinating the music and theme to any year or decade you request to make the atmosphere exactly right.

Themed Parties
Theme Parties have become extremely popular and we are proud to offer many for you to choose from! We really get into your Theme and can help in the planning as well as organization of the necessary decorations. Choose from one of our many parties below or create one yourself.
| | |
| --- | --- |
| | |
| Struttin' through the 70's | |
| | |
| | |
| Valentine's Evening Of Love | |
| | |
| | |