We treat every prospective client as if we are already your DJ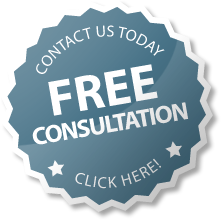 Edge Sight & Sound now offers FREE in-office and on-site consultation.
We at Edge know what it takes to prepare for one of the most important days of your life. For those of you with very busy life schedules, our highly trained staff is now available to meet you on your schedule and at your convenience. Simply call our office to schedule the place and time.
As always, we're also available to meet you at our newest location, 1130 South Harvard Avenue, just one block south of the University of Tulsa, across from Moody's jewelry.